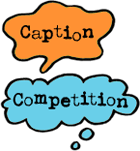 Welcome to the Ship of Fools Caption Competition, which runs on an... ahem... irregular schedule. Read and post in our current competition, and see the winners of our past ones.

Budgies and travellers on the road to San José are especially welcome.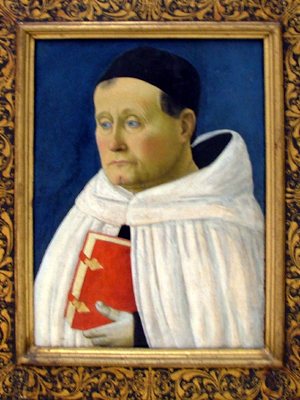 After receiving so many rejection slips from publishers for his Ninety-five Theses, he began to doubt that he would ever get them into print.



Submitted by U.Bharat

Previous | Next | Archive



We rely on voluntary donations to stay online. If you're a regular visitor to Ship of Fools, please consider supporting us.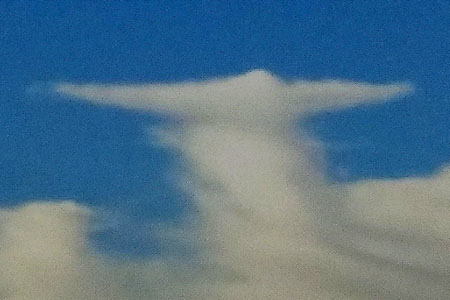 Now online

Read and post in the current competition,
God in the clouds



Seen a promising picture?

Send us your suggested pictures for the competition.