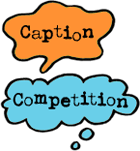 Welcome to the Ship of Fools Caption Competition, which runs on an... ahem... irregular schedule. Read and post in our current competition, and see the winners of our past ones.

Budgies and travellers on the road to San José are especially welcome.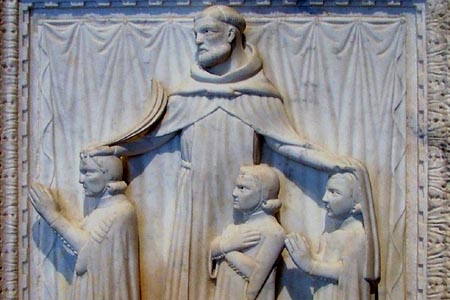 "Oh, Man! look here. Look, look, down here!" exclaimed the Ghost.

* * *

"Spirit! are they yours?" Scrooge could say no more.

"They are Man's," said the Spirit, looking down upon them. "And they cling to me, appealing from their fathers. This boy is Ignorance. This girl is Want. Beware them both, and all of their degree, but most of all beware…. Wait, where did this third one come from? Oh, blast it! A perfectly good speech shot to hell…"


[with apologies to Charles Dickens]


Submitted by: Hedgehog
Mon Sep 25 (20:43 GMT)

First | Previous | Next | Last | Add caption



We rely on voluntary donations to stay online. If you're a regular visitor to Ship of Fools, please consider supporting us.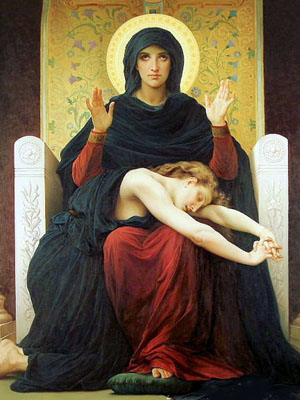 The winners!

See the winning captions from the most recent competition,
What To Do?